Last Updated: Mar 26, 2023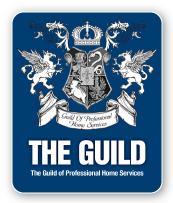 Pamela Beaton, CPA, PS has been providing accounting, tax, and planning services to Western Washington since 1996. We are dedicated to providing quality personal service for small business, individuals and non-profit companies.

Our clients are very important to us, and receive professional, personal service delivered with the heart of a teacher. Our role as a trusted advisor is to provide insightful advice to enable you to make informed financial decisions.

If you have further questions, we invite you to contact us. We're happy to answer your questions.