We Offer:
Chiropractor
Auburn
Alabama
Last Updated: Oct 4, 2023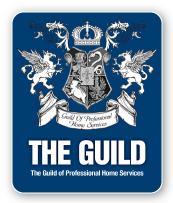 Cornerstone Family Chiropractic provides very specific care and attention through state-of-the-art technology, premier office amenities, and attentive and involved staff members. Dr. Rusty and everyone at Cornerstone truly have a heart to serve others by helping you get back to the things you enjoy most in life! Whether it's participating in recreational sports, playing with your children, or getting back your golf game, our mission is simple: to provide chiropractic care that is affordable for the whole family.
Our goal is for every person in the Auburn/Opelika area to express their health potential! At Cornerstone Family Chiropractic, we're here to help individuals and their families achieve better health and to equip our community with better health strategies.
We hope you'll pay us a visit sometime soon. To schedule an appointment, visit our Contact Us page, or simply call us at 334-246-2252.
We can't wait to serve you and your family!