We Offer:
Mortgage
Home Loans
Lending
Auburn
Alabama
Last Updated: Oct 4, 2023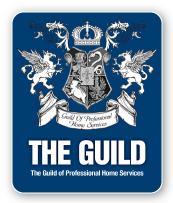 At MortgageRight Auburn, we've invested in the best technology and systems to make financing a home EASY on you. In fact, it only takes an average of 8 minutes to apply for a mortgage with us using our innovative, MortgageRight process. Then, you can be living in your new home in as little as 16 days. Plus, we feel strongly that service is something you can't promise; it must be proven.
We offer low down payment loans, no down payment loans, down payment assistance, renovation purchases, FHA, VA products and Jumbo loans with no origination fees. We have a loan product that will fit your situation. All you have to do is qualify by clicking here: Auburn.MortgageRight.com. It only takes 8 minutes to see what rate and product may fit you best. Then, you'll be on your way to closing in an average of 16 days. Fast, easy and right. Mortgages done right.
Morning, Noon or Night, Call or Click MortgageRight!