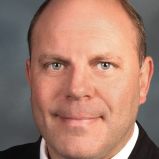 We Offer:
Home Insurance
Auto Insurance
Life Insurance
Auburn
Alabama
Last Updated: Oct 4, 2023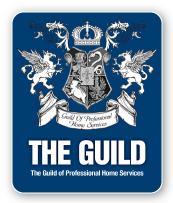 As your Alfa agent, I am dedicated and ready to provide for your insurance questions and needs. Contact me today by phone or e-mail for more information. You may also call Alfa's customer service line at 1-800-964-2532.
About Alfa®
Alfa's mission
Alfa® continues to strive every day to be the best insurance company for its customers. As a company that truly cares, Alfa wants to be known for providing the best personalized service, making it easy for customers to do business and being there when they need insurance coverage most.

Alfa's vision
Alfa will focus on effective use of technology to enhance the productivity of our people and increase our knowledge of, and service to, our customers, while investing resources in product and geographic expansion.

Alfa's history
As an outgrowth of the Alabama Farmers Federation, Alfa Insurance Companies began in 1946 to provide quality fire insurance to federation members, who were primarily farmers. John Tucker Harris, a prominent Lee County farmer and past president of the Lee County farm organization, sent in the first pre-insurance application. Since then, Alfa has grown to offer an excellent array of insurance coverages including life, property and automobile to its clients and has also become known for superior customer service. Alfa and its affiliates now provide insurance and other financial services to more than 1 million customers in 11 states.