Last Updated: Jul 17, 2019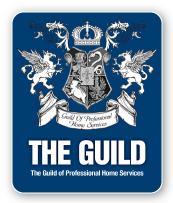 Blue Rock Excavating Ltd. will always get the job done right and on time.
At Blue Rock Excavating Ltd, we believe that a business will succeed if it is genuinely customer-driven. Customer service is the foundation of our company - we believe that continuous communication ensures that you are fully informed every step of the way. That's why we go beyond expectations on every job to provide the finest quality workmanship, dependable service, and reliable advice, all at competitive prices.

Our expert staff are able to manage every aspect of your project. You can rely on our team's knowledge and experience in scheduling, meeting deadlines, production & quality craftsmanship.
We have a broad selection of machines and trucks, so we can do the work in the most efficient manner. This translates into a smooth running job that will save you money.