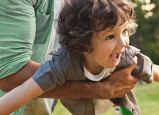 Last Updated: Jul 7, 2022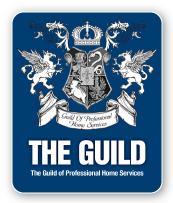 Many people dream about how their lives will change in the years to come. Even though no one has a crystal ball to predict the future there are some things that are a real possibility, especially if you have a family – like weddings, college, and eventually retirement.
Being prepared for these things can make a big difference, and protecting what you have today is important, too. Let's get together to talk about your present needs and future plans!