Last Updated: Sep 25, 2020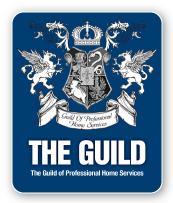 Our practice will provide every patient with superior quality dental services. We are compassionate, caring, friendly, and are committed to continually advancing our dental education which enables us to provide you with the highest standard in dental care.

Cosmetic dentist Dr. Eric Cottrell uses innovative dental techniques to give you the smile that you have always longed for; our plan is to help you keep your teeth for life. With every visit, our compassionate dental team continually strives to provide all of our patients with the best dental experience. The doctors understand that each patient's needs are different and they will design a treatment plan tailored to that specific patient. By educating our patients, they can take an active roll in their treatment; together as a team, we can accomplish what you desire. Our main goal is to help give you a beautiful smile and the tools to maintain it for a lifetime!