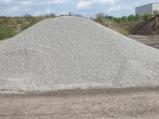 Last Updated: Oct 23, 2019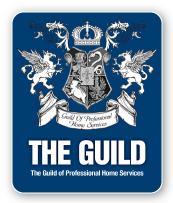 When you hire our company you're getting professionals who bring their vast experience to every job. Unqualified people in this type of business can cost you time and money.

We have a broad selection of machines and trucks, so we can do the work in the most efficient manner. This translates into a smooth running job that will save you money.