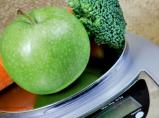 We Offer:
Nutrition Counselling
Corporate Consultation
Tips for Healthy Living
Last Updated: Apr 15, 2021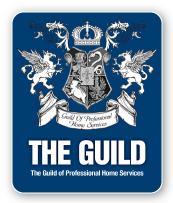 Welcome to Core Health & Nutrition!
Jessica Carter is a Registered and Licensed Dietitian. She is the founder and president of Core Health & Nutrition, LLC.
As a wife, mother, and dedicated professional, Jessica is passionate about living life to the fullest while still maintaining balance.

Jessica founded Core Health & Nutrition on the fundamental belief that with the right information and a little bit of motivation, anyone can have good health. She also believes that the ability to prevent disease and lead a healthy life is all about making the right choices. It is the mission of Core Health & Nutrition to provide clients with the knowledge, the tools and the motivation to make the best decisions for their health.