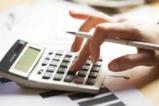 Last Updated: Apr 15, 2021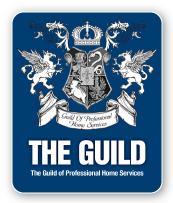 Welcome to First National Bank!
For over 115 years, people have trusted First National Bank Bemidji with their future. With our help they have reached their goals and realized their dreams. First National Bank Bemidji is Bemidji's bank. All offices are located in Bemidji with local owners and management and local business people serving on the board of directors. At First National Bank Bemidji we celebrate our community and cherish our place in it. It has been that way for more than a century. And it will be that way for years to come.
Contact us today: (218) 333-4308