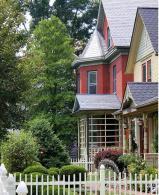 Last Updated: Apr 15, 2021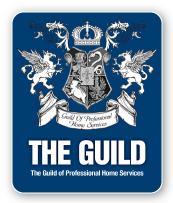 1st Realty is a natural choice for all your northern Minnesota Real Estate needs. We're located in Bemidji, Minnesota and have been in business serving our customers Real Estate needs for since 1959. In addition to residential and residential lake shore, we also specialize in commercial, multi-family, lake lots and acreage sales.
Our goal is to build long term relationships with our customers and provide Premier Service to satisfy all your home buying and selling needs.
1st Realty offers FREE Virtual Tours on all of our listings. We were the 1st Real Estate company in Bemidji to offer this service.