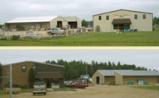 Last Updated: Apr 15, 2021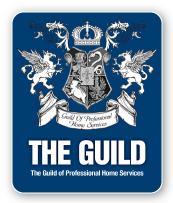 For all your building needs
Northwoods Lumber Company is a family owned company which has been serving the Blackduck and surrounding areas since July 1973. A second branch of Northwoods Lumber Company was started in Bemidji, MN in July of 1992.
We are a full service lumber yard and home center. We specialize in providing high quality lumber and building materials at fair and competitive prices. Let our knowledgeable, friendly sales personnel quote your project today. We are here to answer any questions you may have about our company and our service.
Blackduck Location: 1 mile north of Blackduck on Hwy 71NE.
Bemidji Location: 1 1/2 miles north of the junction of Hwy 2 & 71 on Hwy 71N.
Both locations are equipped with delivery vehicles to handle all kinds of deliveries.

*Architecture services available