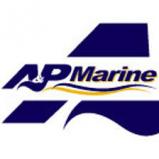 Last Updated: Jun 9, 2023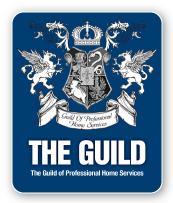 A&P Marine is proud to represent Yamaha, the number one selling outboard here in Bermuda and in the world. Yamaha is known for it's long life and superior reliability. We have catered to the boating enthusiast for over twenty years.
A&P Marine's success is due to developing close relationships with its customers in the pleasure market as well as commercial industries such as Marine Police, Department of Fisheries and the Bermuda Regiment, just to name a few.
Michael Araujo, president and part owner of A&P Marine, has always been passionate about the marine industry. In 1987, Michael obtained a Certificate in Marine Technology from St. Andrew's College in New Brunswick, Canada. When Michael returned to Bermuda, he worked for Williams Trading and United Marine, concentrating on big inboard gas and Diesel engines. Michael eventually branched out on his own with a marine service/repair business. In 1991, he and a partner took over the Yamaha distributorship from David Durham, then known as Bermuda Outboards. With the new name of A&P Marine, it took no time to increase the market share for Yamaha in Bermuda. Outside of A&P, for over seven years Michael enjoyed racing boats, mainly in an offshore twenty one foot Skater Cat powered (of course) with a high performance Yamaha outboard. Michael quickly attained the reputation as "Fastest on the water".
Michael and his team of Yamaha trained and certified marine technicians update their skills on a yearly basis keeping up with the fast changing technology of today's outboards. The A&P team is the best in the industry and continue to give the best customer service and quality work that keeps customers satisfied and coming back year after year. Guaranteeing our customers the best quality service is what A&P is all about. Drop in today to see all that A&P has to offer!