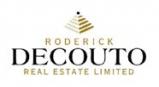 Last Updated: Jun 9, 2023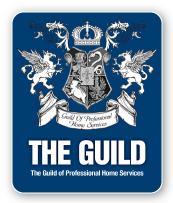 If you're looking for a small, intimate company that will work with you and for you, you've come to the right place.

Roderick DeCouto Real Estate Ltd. is synonymous with reliable, successful and accountable real estate service since its inception in 1979 by founder Mr. Roderick DeCouto. The company continues under family ownership, retaining the traditional values and integrity of business practices upon which its solid and sterling reputation has been established, but with a modern and contemporary approach in keeping pace with new technology and an ever changing world.
Whether Buying or Selling, we at Roderick DeCouto Real Estate are able to offer specific attention and assistance to your personal needs based on years of professional and comprehensive experience by all of our agents. Our knowledge of the existing market and of previous market trends provides us with the information needed to guide you successfully through your real estate transaction and investment. Our aim is to ensure a positive outcome for our clients.

Our Rental Property Service has successfully facilitated landlords and tenants for over 25 years offering a full range of services. We understand that landlords have specific requirements regarding their property and we believe in tailoring our services to those individual needs. We offer management, finder fee and placement of tenants for a wide range of residential properties from studio apartments to executive housing, as well as commercial properties.