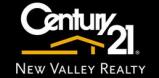 Last Updated: Jun 7, 2020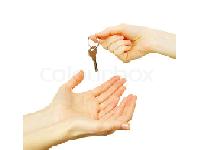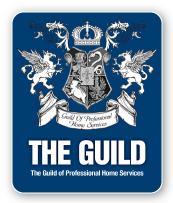 Welcome to our website, your online resource for real estate in the communities Clarke, Frederick, Loudoun, & Warren counties as well as adjoining areas of West Virginia - Jefferson & Berkeley counties and MORE! We offer direct access to the latest properties for sale in your area. Featuring extensive community information, consumer links, school information, free reports, answers to commonly asked real estate questions and more. On this website you'll find everything about real estate within one easy source.

Moving to our area for work?
Give us a call today! We are your relocation EXPERTS!

If you own a property and are thinking about preparing your home for sale, call us for the best advice on how to sell quickly in a "Buyer's Market" our agents offer top notch professionalism & experience! Just curious? We will come to your home, meet with you and prepare a Competitive Market Analysis for FREE!

Looking to take advantage of today's low prices & interest rates?
Set up an appointment with one of our Buyer Representatives and they will walk you through every step of the buying process from finding the right lender to placing the keys to your new home in your hand at closing!

We also have agents specializing in Rentals & Property Management!

Broker Paul Hammerton, originally from the United Kingdom has been in the real estate business since 1986 and a Broker since 1989. He has started up companies such as ReMax and Keller Williams before re-joining as Principal Broker of the company where he started his career at Century 21 New Valley Realty. Paul specializes in sales and relocation to and from the area.