Last Updated: Jan 27, 2021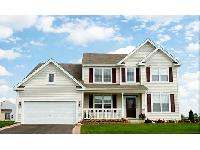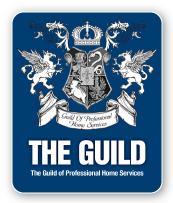 Hello, I am Natalie Loudan. Many of my clients ask me why I chose a career in the mortgage industry nine years ago. The answer was very simple to me. I wanted to help my clients obtain home purchasing financing that seemed effortless. PrimeLending Mortgage is a home purchasing lender in Winchester, Virginia. We have competitive interest rates and quick, hassle-free service. PrimeLending is an organization that depends on our honesty and integrity. I am from Winchester and my children play organized football, baseball, and basketball in our community.
At your next event look around, I am an active member of the community and I am probably there! I would appreciate the opportunity to service your mortgage and home purchasing needs, and I will guide you every step of the way. At your next community event I will be able to greet you with confidence because I give nothing less than 100%. Referrals from clients like you are what my business depends on!