Last Updated: Jun 7, 2020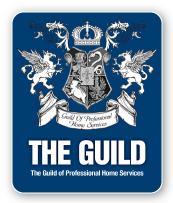 Your purchase of a title insurance policy should ensure not only financial protection for your home or commercial property investment, but also peace of mind. That assurance, however is only as strong as the stability and fiscal responsibility of the company underwriting the policy.
Tepeyac Title is a full-service title and settlement company serving all of Northern Virginia and the Piedmont. We pride ourselves on providing outstanding, quality service. Our goal is to build a long-term, reputable relationship with each client. You will always have a licensed, professional settlement agent to guide you through the closing process to ensure a smooth, stress-free transaction.