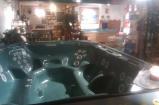 Last Updated: Aug 16, 2018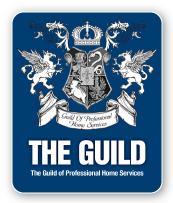 Timberline Spas is a growing business dedicated to providing nothing but the very best service for it's customers. It's family oriented staff strive to do above and beyond that required of them, to ensure things are always taken care of. Timberline Spas has many services available.
*Spa Sales, delivery and setup as well. We can get them anywhere!
*Spa Removal.
*Chemical and cleaning service, (Weekly or Every other week.)
*Special visits in general, providing that piece of mind.