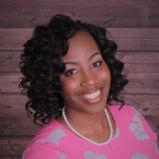 We Offer:
Home Insurance
Auto Insurance
Fire Insurance
Flood Insurance
Business Insurance
Last Updated: Dec 9, 2023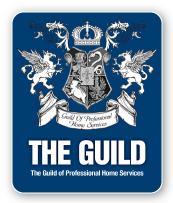 INSURANCE DONE RIGHT
We are experts at what we do. There is no better proof than our growing list of clients. Stop in and get a free quote today.

Born and raised on the MS Gulf Coast, Courtney Jacobs has always had a passion for people and making a positive difference in their lives. Courtney has an amazing husband and two beautiful children. Courtney is involved in many organizations that help promote the beauty of the Gulf Coast and serve our community to include immediate past president of the Biloxi Kiwanis Club, active member of the MS Gulf Coast Chamber and member of the Biloxi Chamber of the MS Gulf Coast board, Coast Young Professionals, Biloxi Bay Chamber, and women's ministry member at her church in Gulfport. Courtney's passion for making a positive impact in people's lives and making her community better led to her starting IDR in 2018. IDR brings a new culture of independent insurance agencies to the state of MS. Customer service done right. Options done right. INSURANCE DONE RIGHT!