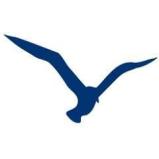 We Offer:
Home Loans
Auto Loans
Personal Loans
Banking
Biloxi
Last Updated: Dec 9, 2023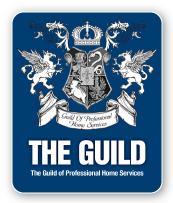 Our Lending Philosophy
We understand bad things happen to good people.
We can help if it happens to you.
In these uncertain economic times, you can count on us to be a fair and compassionate lender. We'll work tirelessly, and think outside the box to help you meet your financial goals...even when bad things happen.
Even if you've recently been turned down by other institutions, we'll look at the whole story, and see the shades of gray, not just the black and white. Apply online or call us now at 228-539-7029 and find out why we were recently named the Credit Union National Association's "Community Credit Union of the Year."
Our promise to you is that, if you meet the following qualifications, we will help you:
You have a good job.
Your job will likely continue.
You like your job and your job likes you.
You will give us direct deposit of your paycheck and move your checking account to the credit union.
The amount financed fits your financial needs.