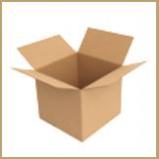 Last Updated: Jan 19, 2019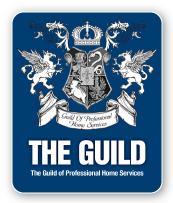 Anytime you move or relocate, this can be rewarding, but also quite stressful. Coming with all this is the chore of gathering, packing / moving supplies.

The staff at Pak-It & More Supply Outlet can help alleviate the worry and stress of finding proper packing boxes and wrapping supplies.

Save yourself the time, gas and aggravation of running from place to place collecting moving and packing supplies.