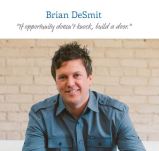 Last Updated: Dec 1, 2022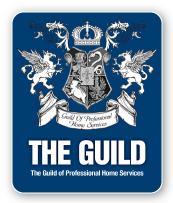 ---
​Apex Realty Group started to transform the expectations of real estate clients throughout West Michigan in 2005. Our agents believe that there is opportunity in every market, and it is our responsibility to direct clients toward those with promise and away from those fraught with challenges.
Real estate is a fast moving business; making flexibility and agility critical for success. The Apex goal is to connect you to a qualified agent who can cater directly to your real estate needs and help you assess the value of each possibility.
We bring intimate community knowledge to each interaction. Our agents grew up in the same neighborhoods where we work and they live there now. It's our job to know more about the community than anyone else, so you can make the best real estate decision for your family.