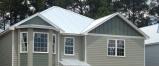 Last Updated: Mar 24, 2023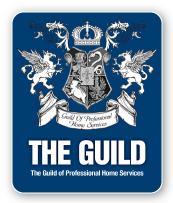 The team behind All About Roofs knows that your roof protects your two biggest investments: Your family and your home. We're a family owned and operated company serving the Wiregrass for over 25 years.
We stand by our workmanship and believe in providing customers with timely communication and top-notch service. Our name is All About Roofs but we're also 'all about' making sure your roofing installations, maintenance, and repairs are done right the first time.
Call owner Quinn Kriser today at (334) 718-4326 to set up a free roof inspection and learn all about roofs!