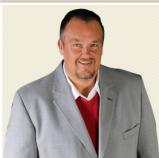 We Offer:
Mortgages
Home Refinancing
Dothan, AL
Last Updated: Dec 9, 2023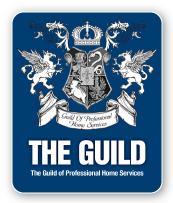 Hometown Lenders of Dothan is a mortgage lender providing mortgage services to both new buyers and current owners. Whether you are purchasing a new home or refinancing your current mortgage, Hometown Lenders of Dothan will walk with you through the entire process.
Hometown Lenders' fully-integrated, streamlined process lets you start and finish the mortgage application process in any way that you choose. Our goal is to give you the comfort and convenience of knowing that an experienced loan consultant is right there with you throughout the entire process. Hometown Lenders of Dothan strives to always keep the needs of the client first. We seek to make the lending process simple and easy for our clients. At Hometown Lenders of Dothan, we believe that a happy client is our most important asset.
Hometown Lenders of Dothan offers a wide variety of loan programs including FHA 203(b), FHA 203(k), USDA, VA, Conventional, Homepath Renovation, Construction-to-Permanent, Alabama Step-Up, Jumbo (loans over $417,000) and Reverse Mortgages.
Hometown Lenders of Dothan services the home mortgage needs of Dothan, Ozark, Midland City, Enterprise, Troy, Headland, Abbeville, Eufaula, Columbia, Slocomb, Geneva and the surrounding communities of Southeast Alabama. Hometown Lenders of Dothan also services the Florida Panhandle.