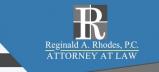 We Offer:
Real Estate Law
Litigation
Family Law
Last Updated: Oct 4, 2023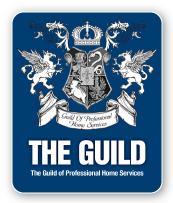 Estate Planning
While nobody wants to think about death or disability, establishing an estate plan is one of the most important steps you can take to protect yourself and your loved ones. Proper estate planning not only puts you in charge of your finances, it can also spare your loved ones of the expense, delay and frustration associated with managing your affairs when you pass away or become disabled.
Elder Law
While the golden years are supposed to be filled with the joys of retirement, grandchildren and travel, they are seldomly enjoyed without various other complexities that individuals encounter as they age including deteriorating health, financial concerns and family disputes. To meet these challenges, a unique area of law - elder law has taken on greater value to millions of aging Americans and their caregivers. This area encompasses many different legal disciplines, including estate planning, business succession planning, asset protection, Medicaid planning and veterans benefits.