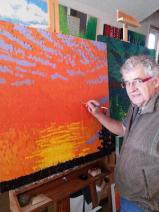 Last Updated: Jul 21, 2018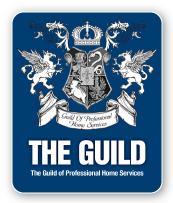 Alberta landscape paintings by Calgary artist Jim Pescott.
Jim is an award winning, international artist: he lives and creates in Calgary, Alberta. His contemporary painting style brings energy and light to the canvas.
Is there a landscape in Alberta you love? Jim can paint it for you.
Also visit Jim's SANCTUARY images: gentle harbours for your soul sourced from Alberta places.