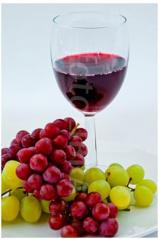 Last Updated: Jul 5, 2022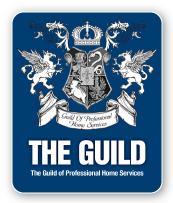 At Campbellford Wine Shop, make your own wine on my premises in as short a time as 30 days.
Choose from a wide variety of wines from my exclusive supplier Vineco International Products Ltd. See product guide on this site.
Wine supplies and accessories available for the home vintner.
Customized labels available, Computer Labels.
Beer making kits available for those wishing to make beer at home.