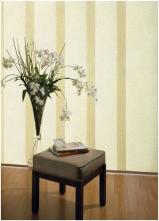 Last Updated: Jul 5, 2022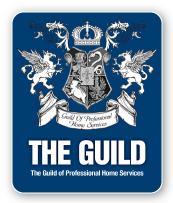 I want to make your next decorating project a great experience.
Welcome to innovative interiors

Whether you are re-decorating an older home, furnishing a new one, or starting a new business, I provide the creative design services for your residential or commercial interiors.
In particular, my experience decorating entire homes from top to bottom means that along with my team of certified contractors, we can take any project you have in mind from the idea stage to finished project.