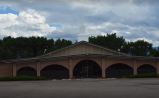 Last Updated: Jan 19, 2019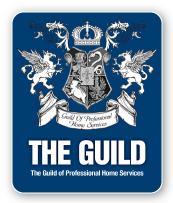 The Canon City Seventh Day Adventist Church Welcomes You!
---
We would love to have you be part of our church family at 3180 East Main Street in Canon City, Colorado. When that is not possible, we would like this to be the next best thing. We want you to feel at home here; able to find Hope, Strength, Guidance, Love, Courage and Wisdom every time you come.
Want to be involved? There are a lot of opportunities to share your talents as a part of one of the ministries of our church.
Check out the new articles about family and health in Family First and Staying Young.

If you enjoy great art take a look at ScripShot a photographic perspective of the world we live in with a Biblical reference.
Come back every day to enjoy our daily devotional!
We hope that you will join us for worship on Saturday morning or can attend one of the many other activities listed on our calendar.
---