Last Updated: Oct 15, 2018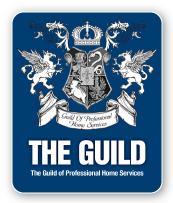 Real Property. Real Justice.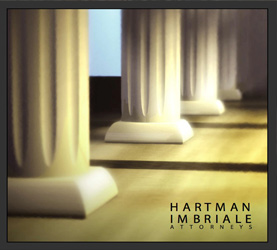 Personal Solutions
Hartman-Imbriale is a specialized law firm with two distinct departments, each fully staffed with its own lawyers and paralegals. Since 1990, clients throughout Georgia have trusted us to protect their interests in million-dollar personal injury cases and real estate closings.
We are Hartman-Imbriale LLP: two departments, one heart of service. Real Property. Real Justice. Hire the power to protect you through it all. We are smart, strong, and successful for our clients.
How We Handle Your Case
Our personal injury attorneys are prepared to fight for you in any type of injury case: car accidents, motorcycle accidents, tractor-trailor accidents, wrongful death, medical malpractice, premises liability, product defects, workers compensation, and more. Our real estate attorneys will efficiently handle your closing with professional precision and care. In order to better serve our existing injury and real estate clients, we also offer ancillary services of drafting business contracts and wills.
Why We Are Different
At Hartman-Imbriale, your case is all about you, not the ego of a lawyer. Other firms may say they can handle a case on their own when they lack the necessary experience in area of the law. Good intentions aside, all too often we have seen this mistake occur over the last 20 years. We, however, will take care of you because know how to obtain the best result for our clients. We are refreshingly honest and let you know exactly what your options are in light of our capabilities and experience. Imagine that – down to earth, honest lawyers! Contact us today.