Last Updated: Oct 15, 2018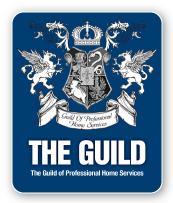 Welcome to Perrie & Associates, LLC. We take pride in helping are clients succeed in any legal endevour they wish to embark on.
Feel free to contact us using the following form or call us at the number listed at the top right of the website.