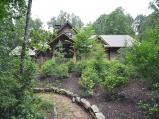 Last Updated: Nov 16, 2018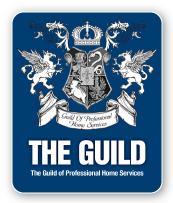 RE/MAX Town & Country are "The Hometown Experts With a World of Experience." They make their living in the same communities in which they live. They're the people next-door, or just down the block.

RE/MAX Town & Countrylead the industry in advanced real estate education and production. That's why they're known as "The Real Estate Leaders" and why no one in the world sells more real estate than RE/MAX

The proof of quality service and customer satisfaction is measured by the number of repeat customers and referrals to agents by friends. RE/MAX Sales Associates average 70 percent of their business from repeats and referrals, while agents from other companies only average 30 percent from those sources.