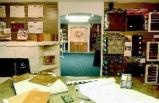 Last Updated: Sep 28, 2020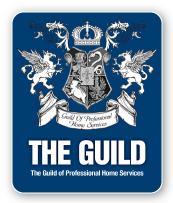 Creative Design Studio & Service
For all of our custom home buyers, Creative Homes offers a complete package of services to help you achieve your dream home. We can help you from finding a lot through professional local realtor, designing a home to your specifications, help to find financing, and direct you through the building process with a pleasurable experience.

Creative Homes has a 2000 sq. ft design studio and talented decorators to help each customer with the personal selections for their new home. Creative Homes offers up to 4 hours of decorating expertise by our in house decorator to choose each aspect of the home selections. The design studio makes the decorating selections process convenient and stress free. As an added service to our customers, Sandie Steinke of Designed to Move, can provide you with custom window coverings that will help enhance the beauty of your new home.
We take pride in our customer service department. Our one-year guarantee, and availability of a ten-year warranty policy, and full-service warranty department back each Creative Home that we build. We want each customer to be 100% satisified with our customer service and we want you to be thrilled that you chose Creative Homes. Your will get more than just a house from us; you will get a thoughtfully designed, caringly crafted custom home to call your own!