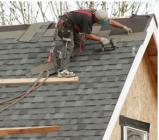 Last Updated: Feb 25, 2021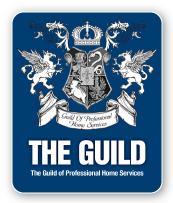 Lagace Roofing is a locally-owned and operated, full-service roofing company specializing in residential roofing projects. Homeowners throughout the Fredericton Area have relied on Michel Lagace and Lagace Roofing to provide them with an array of superior roofing solutions.

We have built our reputation for reliable, top-quality service through years of experience and training, and we continually strive to higher levels of craftsmanship for all of our customers. Rather than simply try to sell you a new roofing, we prefer to appraise each roofing project on it's own merit and give specific advice based on the situation -- thinking outside the box often times.
We recognize that a entire new roof, or even a small roof repair, is a major homeowner investment. That's why we've got you covered!


When you choose Lagace Roofing,
you are guaranteed a professional,
reliable team committed to your project.