We Offer:
FRFE, NO OBLIGATION PROFESSIONAL ADVICE
CATHERINE OFFERS PERSONALIZED ONE-ON-ONE SERVICE
COMPETITIVE RATES
A SINGLE POINT OF CONTACT FOR YOUR MORTGAGE INQUIRES
Last Updated: Feb 27, 2021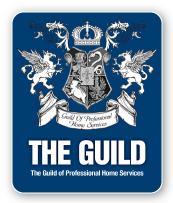 Ready to find the best mortgage for you? We're here to help.
The key to choosing a mortgage is to know your options. The more you know, the more likely you'll save money now and in the future.
That's why our online mortgage centre and mortgage specialists are dedicated to helping you find the right mortgage based on your budget, circumstances, needs and goals.
Understanding Mortgage Basics
Whether you're a first-time home buyer, or just need some extra guidance on mortgage basics, the following topics can help you make a well-informed decision: