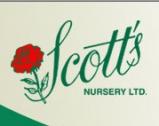 Last Updated: Feb 27, 2021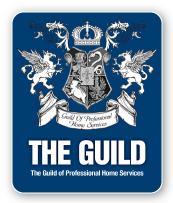 Welcome to Scott's Nursery on the Lincoln Road, Fredericton, New Brunswick!

Summer Hours

Monday to Friday 8:00 – 5:00 p.m.

Saturday 8:00 – 4:00 p.m.

Order flowers on-line through our Teleflora service www.ScottsFlowers.ca.

NB Plant Hardiness Zone Map

Click here to view Plant Hardiness Zone Map for New Brunswick from PlantMaps.com

Gift Cards A Great Gift Idea!

We now sell Gift Cards in any denomination.

Phone 458-9208 or Visit us at our Lincoln Road location in Fredericton, New Brunswick!

Scott's Nursery
2192 Route 102
Lincoln, N.B.
Canada
E3B 8N1

Contact us for more information.