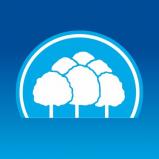 Last Updated: Feb 8, 2023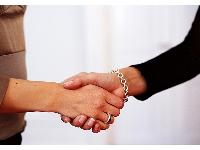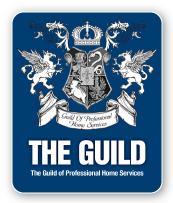 Kimberly began her real estate career after graduating from Iowa State University in 1988. Starting as a mortgage loan processor and closer, she developed a strong base of knowledge that would give her the tools to move through her career in real estate. After four years of training, Kimberly obtained her state certification as a Certified Real Property Appraiser and was the owner of Allen Appraisal Associates, Inc., working primarily within the construction, rehab and purchase real estate markets.
Kimberly has served as a consultant for underwriters, attorneys, Realtors, and homeowners. In addition, she's been very involved in industry associations which include The Appraisal Institute, The Iowa Association of Mortgage Brokers, The Iowa Mortgage Association and The Iowa Bankers Association. To round out Kimberly's skill set she also was an account executive for Principal Residential Mortgage, Inc., working directly with secondary market underwriters and management to facilitate a smooth loan purchase for mortgage banker and broker clients across Iowa and Nebraska.
With many years of experience in the real estate industry, Kimberly will be able to offer her clients a wealth of information and knowledge to assist them in making the best mortgage choice to meet their individual needs.