Last Updated: Feb 8, 2023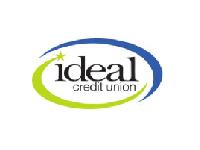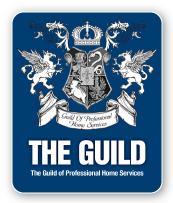 Faith has been a part of the Ideal Credit Union Team since 1996 and joined the mortgage team in 1998, where Faith soon learned the real estate market was in for a roller coaster ride of a lifetime and became committed to ensuring the credit union philosophy was upheld and sound mortgages were provided. While outside of the credit union you will find Faith enjoying time with her husband, son, and dogs enjoying the great outdoors (weather permitting) or catching a new flick in the cinema.


Office hours: Monday – Friday 9:00a.m. – 5:00 p.m.