Last Updated: Feb 8, 2023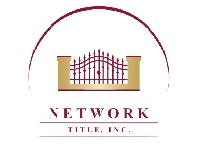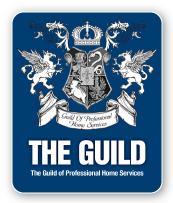 Network Title, Inc. serves the greater Twin Cities metro area, with clients throughout both Minnesota and Wisconsin. We are an independently owned and operated, full-service title company handling all aspects of real estate closings. Network Title has provided services to Midwest real estate agents, lenders, attorneys, corporations, builders, and homeowners since 1993.
At Network Title we provide experienced title services for the ever-changing real estate market. We enjoy long-term relationships with our customers through our commitment to providing high-quality service. Our independent, small-business approach to even the most difficult transactions lets our customers enjoy a stress-free closing experience. We carry individual files through the entire process, ensuring that every detail is managed efficiently.