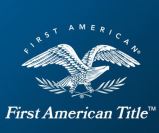 Last Updated: Apr 8, 2020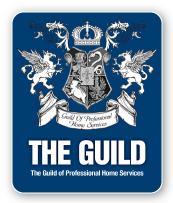 First American Title Minnesota
Why Title Insurance?
For most Americans, buying a home is the single largest financial investment they will ever make. And while property ownership may seem very straightforward, a homebuyer's rights to enjoy their property aren't always as clear. There are dozens of ways in which the title to – and ownership of – a property can be jeopardized. The title insurance process helps reduce the likelihood that title issues will arise, and the policies subsequently issued help protect against loss when a buyer's ownership rights are challenged.
Customer Relations
First American Title Insurance Company consists of dedicated professionals who are committed to consistently providing superior products and services to our customers in order to exceed their highest expectations.
This industry is relationship and customer service driven. Our goal is to make every transaction a positive experience by being the most innovation, customer-focused facilitator of real estate transactions.