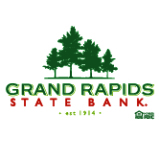 Last Updated: Sep 20, 2020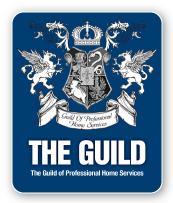 Grand Rapids State Bank
For four generations, we've been giving our customers the kind of insight and personal service mega-banks just can't touch. You work hard for your money, so our team of banking experts works hard for you, and keeps your money strong on Main Street.
The experience, expertise, and work ethic of the Grand Rapids State Bank staff are unrivaled in our service area. As a multi-generational team, we are able to recognize and appreciate your needs no matter what stage of life you are in.
We live, work, and play in Grand Rapids and understand the needs of our neighbors, families, and local businesses.
Proud to be your local community bank.