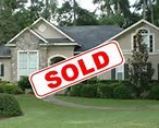 Last Updated: May 29, 2020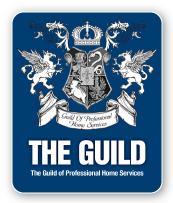 Members Cooperative Credit Union
MISSION
To be the primary, positive financial influence in the lives of our members/owners.
That's our mission, and we live it every day. As a not-for-profit credit union, we're not in business to make money for a handful of shareholders – we're in it to serve members with big-time products and hometown service.
VISION
We are a proactive and innovative financial institution, committed to our community and environment.
Wherever you find an MCCU location, you'll find friendly faces, great products and technology, and an organization that strives to be a healthy part of our communities.