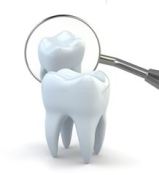 Last Updated: Sep 19, 2020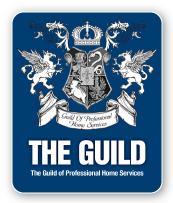 Miskovich Dental Clinic P.C.
At Miskovich Dental Clinic we believe you deserve to be treated in a place that shows our respect for you as an individual. This is why you will notice a calm and unhurried yet very attentive atmosphere from the very first time you enter our office. We welcome new patients and consider it a great compliment when someone is referred to us. We take great pride in the fact that most of our new patients are referred by existing patients. Patients are also referred to us by physicians, nurses, pharmacists, and other dentists .
We believe that the more informed and aware patients are about the health of their mouths, the easier it is for them to maintain and improve their health. We want you to be informed and to feel confident in your dental care. We believe you will be pleased when you choose Miskovich Dental Clinic for your care. Your questions and comments are always welcome.