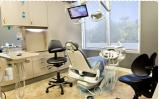 Last Updated: Mar 28, 2020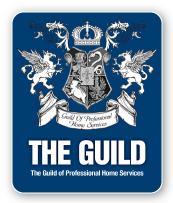 Our Office
Our office is well known in central Alberta as a dental office that offers quality treatment and cares about your comfort. In our newly built location, we offer up to date services in a hygienic atmosphere. Each operator has overhead TV and massage feature in the chair.
There is a child area in the reception room with Xbox, TV and toys to keep the little ones entertained.
We are easy to find, on Gaetz Ave, headed south, in the new Elements at Riversedge complex. There is lots of parking and occasionally a deer to watch through the large windows.