Last Updated: Jun 2, 2020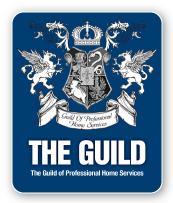 Secrets Day Spa is a Privately owned and operated day spa that has been serving the community of Red Deer and beyond for nearly a decade. We are proud to pamper guests from out of town who come to Red Deer just to experience the magic of Secrets. Secrets Day Spa understands the mind-body-spirit connection, and have treated hundreds of loyal guests to a level of relaxation and healing that rebuilds the self that has been damaged by stress to the body and soul.
Secrets Day Spa believes that beauty of body and spirit comes from healing and relaxation. We are friendly and welcome you to come in for a tour anytime. You will never want to leave!


Testimonials:
...I found Secrets Day Spa by accident. What a hidden gem... a great full service day spa with a causal atmosphere.
....Perfect location in downtown Red Deer. Easy access especially at lunch time when I can squeeze in a mini manicure or a nail fill.
...Great staff who are willing to listen to what your health goals are and go from there.