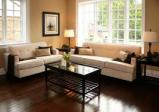 Last Updated: Jul 13, 2020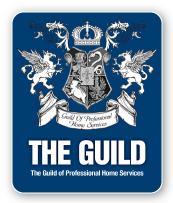 Home staging is part of the whole package of marketing your home. From the art of preparing your house for potential buyers, to making your home stand out from all the competition. In other words, Home Staging helps your house to look good! We want to create a space for you that is warm and inviting. The kind of space where anyone walking into your home will think 'I wish I lived here'.
The goal of Staging By Design is to help you get a quick sale at the highest possible price.
Has your house has become uninteresting? Can't get inspired with your new house? Let me inspire you with service that will give you the change you've been looking for or add some needed style.