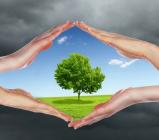 Last Updated: Nov 28, 2023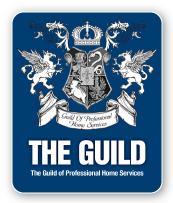 Serving both residential and commercial clients, AIR Consulting Services (AIR) specializes in indoor air quality assessment, mold testing, evaluation and remediation, and basement waterproofing.
We have more than 60 staff years of experience in hazard recognition, evaluation and control in commercial and residential buildings. We pursue a business strategy of providing high quality services to a group of demanding clients, who expect top-shelf performance.