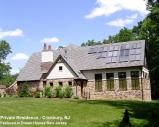 Last Updated: Dec 9, 2023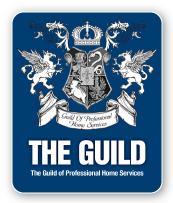 Perez + Radosti Associates (formerly SPR+J Associates and Schroeder/Perez Architects) is an award winning Central New Jersey firm specializing in all areas of building design and construction. The firm has 20+ years of experience in practically all building types including corporate, retail, restaurants, hospitality, nursing, assisted living, multi-family housing and industrial as well as custom single family residences.
The firm is experienced in Design/Build projects and therefore seamlessly will guide the client through all stages of the construction process including pre-design, architectural design, interior design and construction.
Clients of Perez + Radosti Associates soon realize that by using a single firm for all of their building project needs instead of separate architects, interior designers and general contractors, no portion of the design and construction process is misinterpreted and the concept that is originally envisioned is ultimately built without compromise of design or quality.