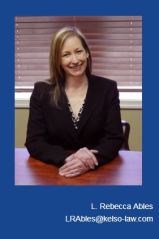 Last Updated: Apr 19, 2021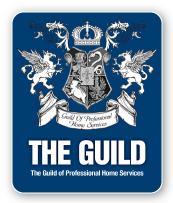 Meet Becky, the President of A&K Settlements!
Becky manages our Shippensburg office. With over twenty years of real estate legal experience, she focuses her practice on Real Estate Law and is the President of A&K Settlements, LLC.
Becky is fluent in Spanish as she spent her childhood years in Ecuador then moved to Argentina, where she graduated summa cum laude from Lincoln High School in 1986 as valedictorian. During her undergraduate studies at Samford University in Birmingham, Alabama, she had the opportunity to also study abroad in London, England, as well as spending a summer studying at the University of Madrid, Spain. Becky graduated from Samford in 1990 magna cum laude then worked as a paralegal for several years before beginning her legal studies at Georgia State University College of Law in Atlanta, Georgia, where she received the Atlanta Bar Association Labor and Employment Law Student Scholar Award and served as Vice President of Moot Court. After graduating cum laude with honors in 2000, she briefly established her own private practice before joining a law firm in Cartersville, Georgia, where she focused her practice on civil litigation and real estate law. In 2004, Becky relocated to Shippensburg, Pennsylvania, and joined a regional law firm in Chambersburg, Pennsylvania, where she continued to practice real estate law.
Becky has one daughter and is engaged to be married. She serves as President of the Board of Directors for her daughter's school and serves as Secretary of the Capitol Theatre Foundation. She is admitted to practice in the Commonwealth of Pennsylvania, the State of Georgia, and the Federal Courts for the Middle District of Pennsylvania, Northern District of Georgia, and the Eleventh Circuit Court of Appeals. She is a member of the Pennsylvania Bar Association and the Franklin County Bar Association.