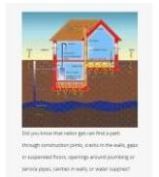 Last Updated: Dec 1, 2022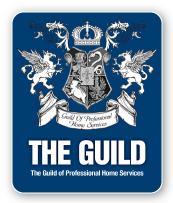 It's important to the team at Baxter Group, Inc. to identify the source of contaminants, to eliminate or resolve the source, and then to bring the environment to a healthy state. The team understands how a sickly environment can lead to health issues for the occupants and their communities.
Baxter Group, Inc. takes pride in providing their clients with knowledge and understanding of environmental hazards. Through this information, they provide reassurance that their services will create a safe and healthy environment, meeting the client's needs.